MACHINERY DIRECTIVE 2006/42/EG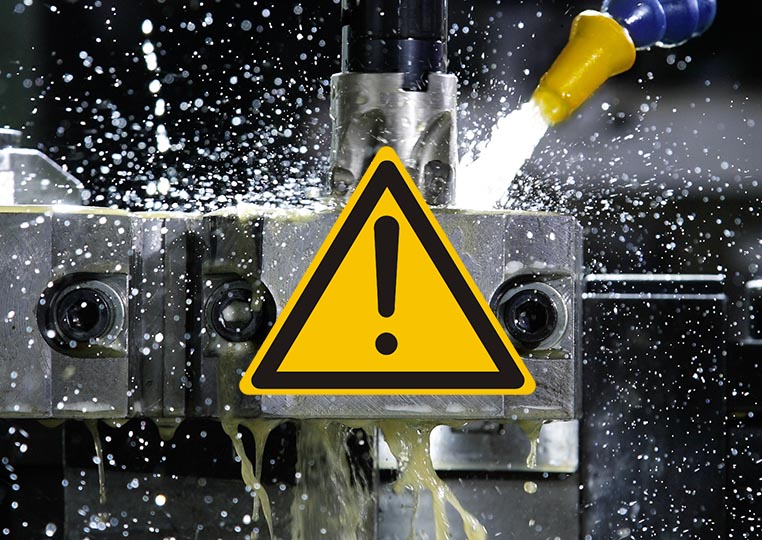 Our products are designed in a such way that most applications thereby comply with the Machinery Directive 2006/42/EG. We advise you to contact us for further information on this subject.
Our engineers are well trained to assist and help you with the selection of the right product.