The energy sector is characterized as a very dynamic scene. Recent developments have ensured that a large range of alternative sustainable developments have been added to this industry. VCE techniek has gone along with these developments and offers various products that have been specially designed to meet the specific requirements. With more than 25 years of experience in the field of anti-vibration technology for the energy sector, we are a leading manufacturer/supplier.
Windmills, heat pumps, transformers, emergency power generators, combined heat and power installations.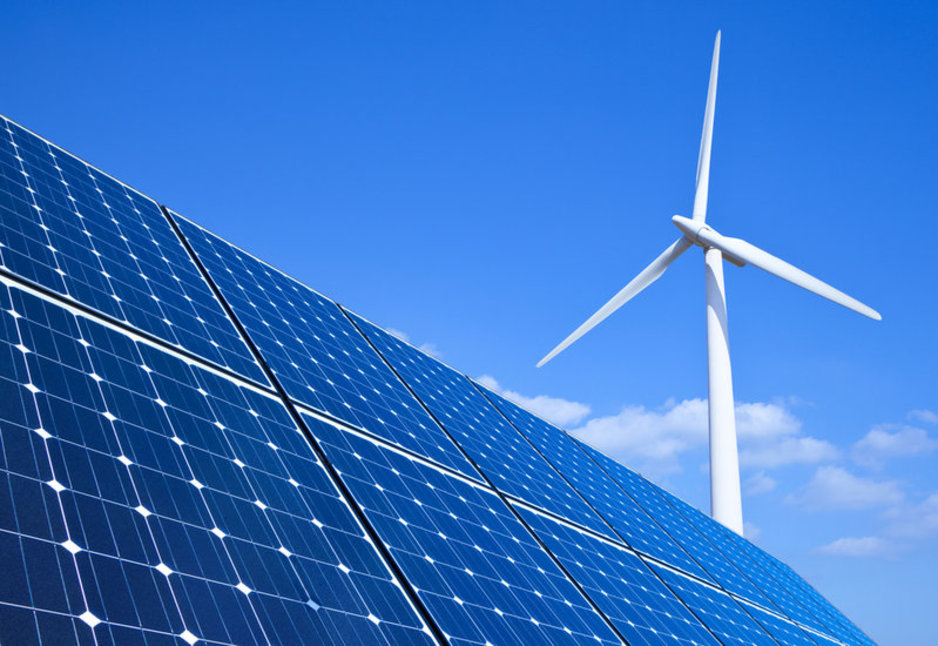 Click on the illustrations below to open the product specifications (PDF-files).