VCE techniek manufactures various vibration isolators for the construction sector. Since noise reduction has become an increasingly important aspect, we decided to start developing products that can provide an effective solution for the elimination of structural noises. VCE techniek also supplies Seisimic Mountings for the absorption of earthquakes for buildings and the protection of sensitive equipment.
By involving us at an early stage in the design of both the building and the technical installations, we can support you with our technical expertise and prevent possible problems at a later stage.
Floating floor constructions, acoustic decoupling of steel constructions, arrangement of building installations, seismic supports.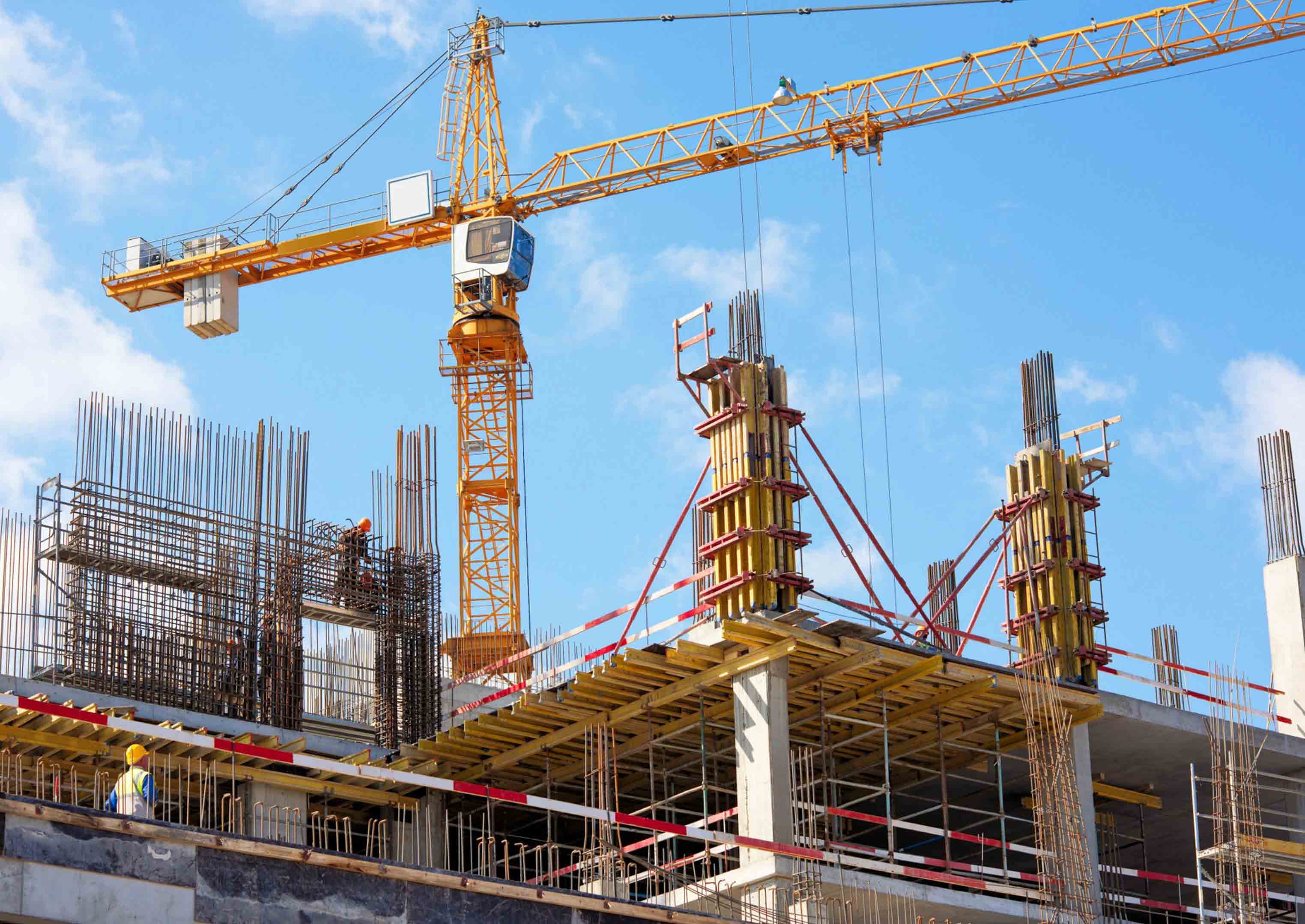 Click on the illustrations below to open the product specifications (PDF-files).