Expansion bellows are widely used for cooling systems, heating systems, exhaust systems and general piping systems where mechanical and thermal expansion needs to be absorbed. The vibration insulation level is depending on the type of expansion bellow and the system pressure.
VCE techniek offers an extensive package of expansion bellows. For technical inquiries please contact us.
Heating and cooling systems, chemical fluid and gas systems.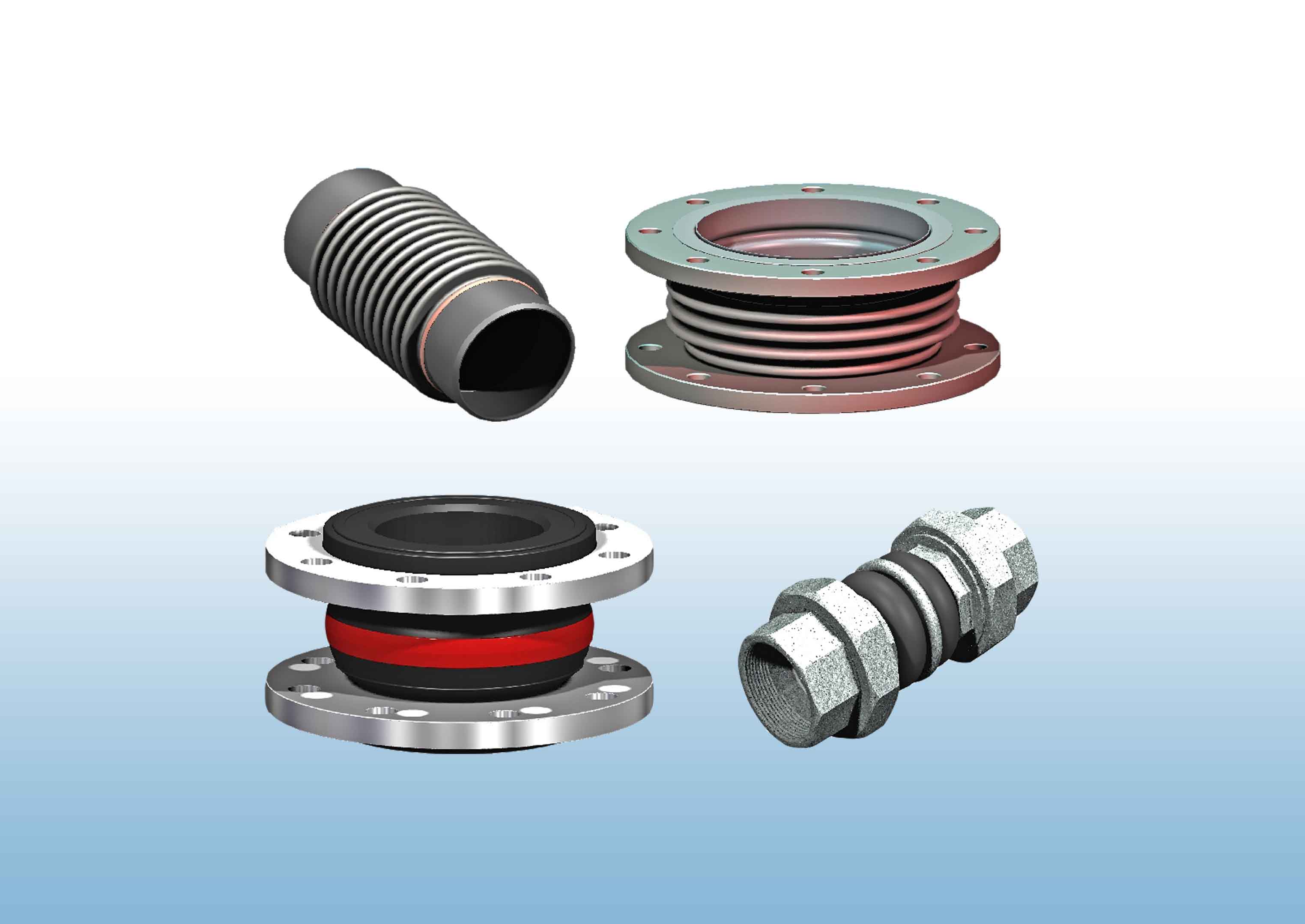 Click on the illustrations below to open the product specifications (PDF-files).