VCE techniek offers various anti-vibration mountings (HVAC vibration isolators) that are specially designed for the latest generation of cooling and ventilation equipment. Our products comply with the applicable regulations. Do you have questions? Contact us. Our employees are pleased to advise you.
HVAC systems, AC equipment, air handling units, chillers, heat pumps, VRF units, split systems, piping systems.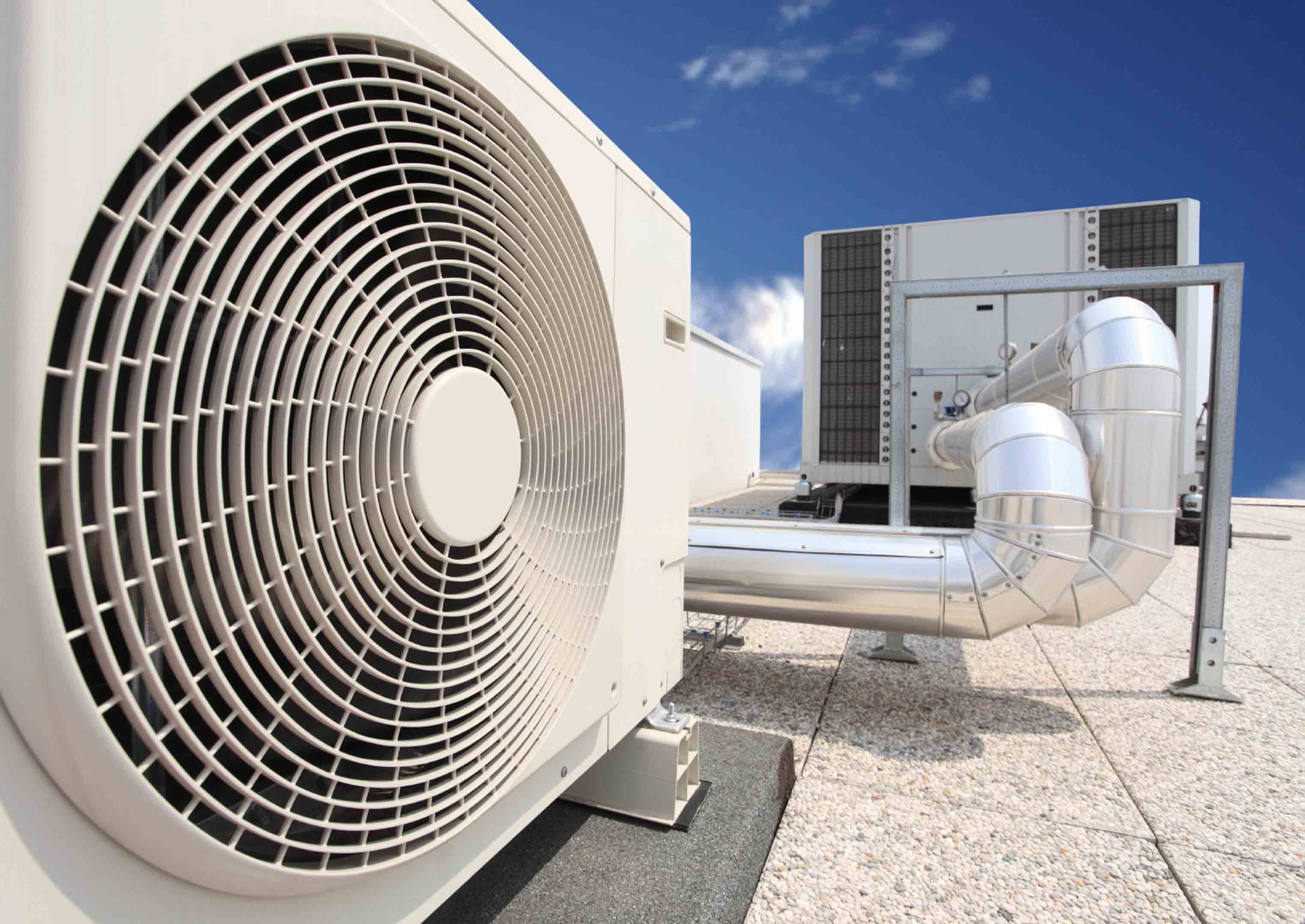 Click on the illustrations below to open the product specifications (PDF-files).