VCE techniek offers a wide range of anti-vibration mountings for propulsion engines, generator sets, cooling equipment, compressors, pumps and the suspension of exhaust systems. Our technical expertise and product quality is well known by many shipyards and shipping companies.
The design of an effective anti-vibration system is a complex and time-consuming activity. Our technical support team will help you to find the best solution for almost every complex vibration problem.
Propulsion engines, diesel generators, pumps, compressors, refrigeration plants, exhaust pipes.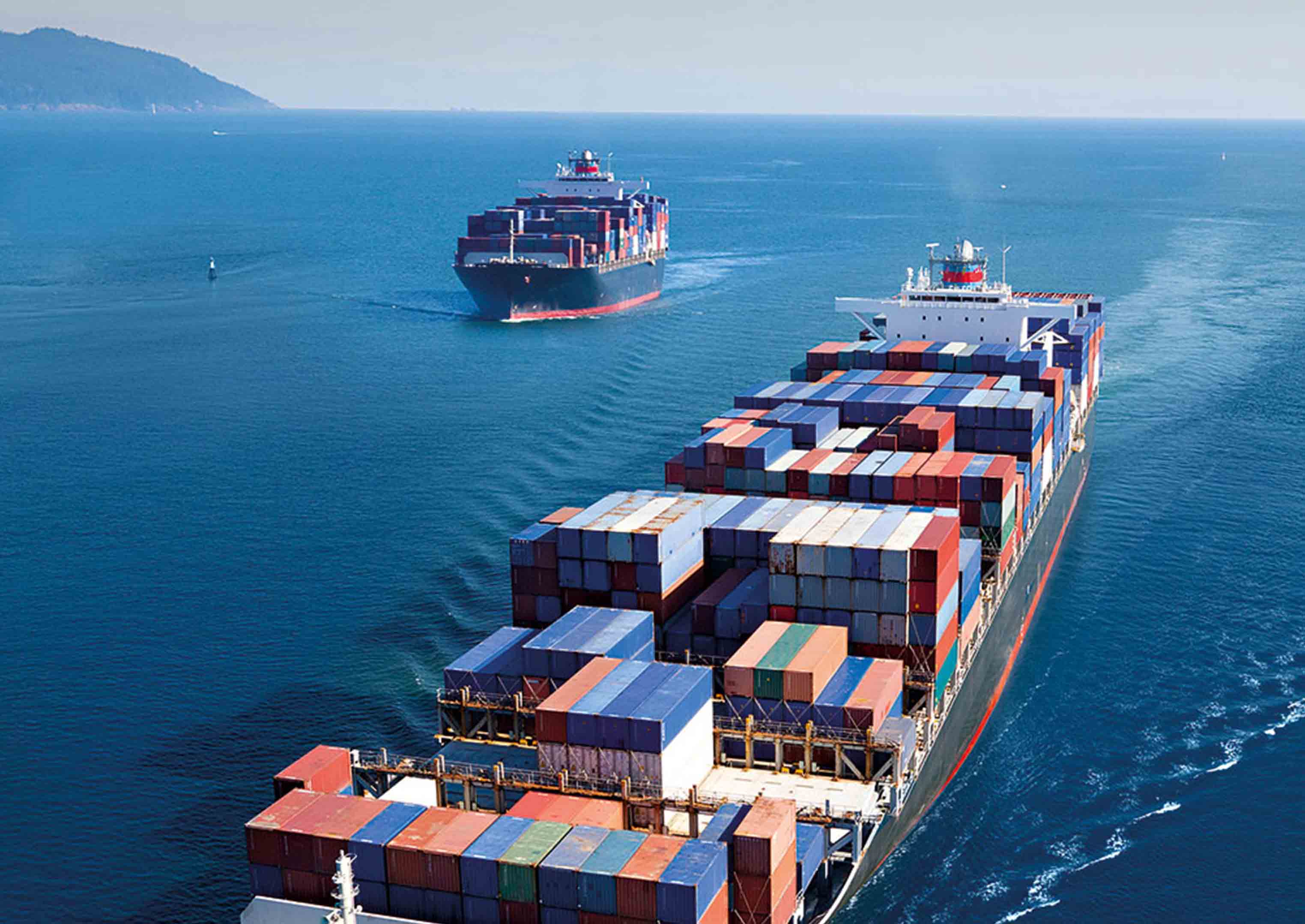 Click on the illustrations below to open the product specifications (PDF-files).