Our products for industrial applications are designed for both light and the most demanding (heavy) applications, combined with highest industrial quality standards and a long lifespan. VCE techniek has been supplying vibration mountings to a large number of leading industrial companies for more than 20 years.
Electric motors, combustion engines, generator sets, compressors, industrial chillers, pumps, (CNC) metalworking machines, (CNC) woodworking machines, agricultural machines, construction machinery, electronic components.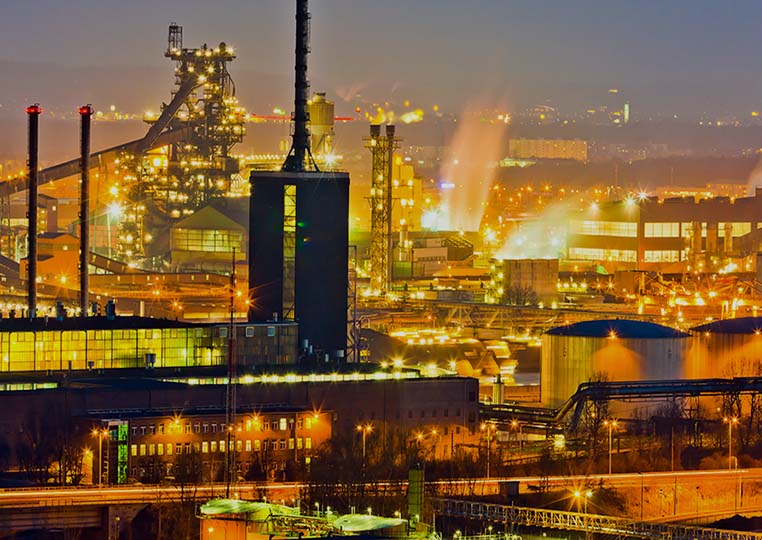 Click on the illustrations below to open the product specifications (PDF-files).