UM-Mountings are used to isolate both shock and vibration. The are easy to install and offer a high level of shock and vibration insulation. This makes the UM-Mountings also very suitable for sensitive equipment. UM-Mountings are available in various rubber mixes.
Ventilation units, cooling equipment, generator sets, vacuum
pumps, compressor sets.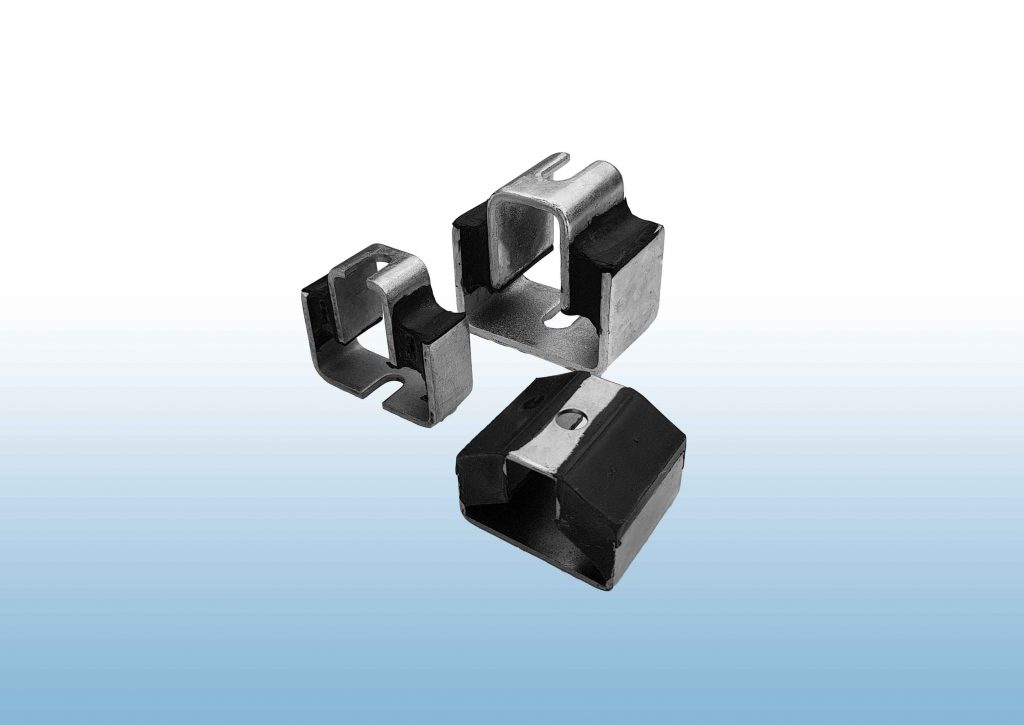 Click on the illustrations below to open the product specifications (PDF-files).