SW/SE-Mountings are vulcanised with single or double steel strips. The standard length of these elements is 2 meter and they are easy to cut on the required length. SW/SE-Mountings can be manufactured in a variety of dimensions and rubber mixes and on request be fitted with mounting holes. For the selection of these mountings we advise you to consult our engineers.
* Customizations available (sawing, drilling, thread tapping).
Multiple industrial applications.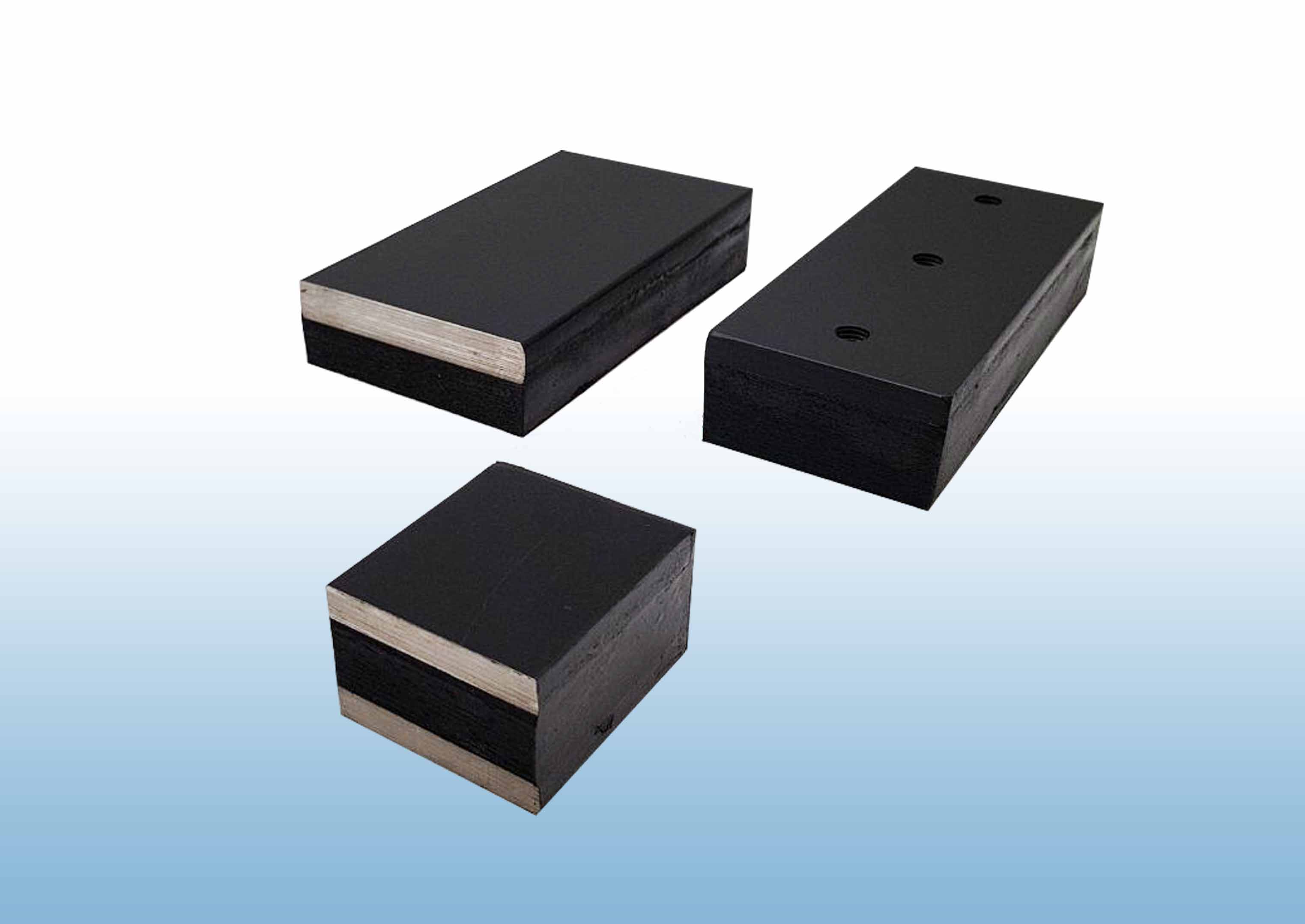 Click on the illustrations below to open the product specifications (PDF-files).