SB/SH-Mountings are compact anti-vibration mountings. These mountings are easy to install and offer a high level of insulation due to its low horizontal and vertical stiffness. SB/SH-Mountings are available in various dimensions and rubber mixes.
Electronic equipment, small pumps, compressor sets, cooling equipment.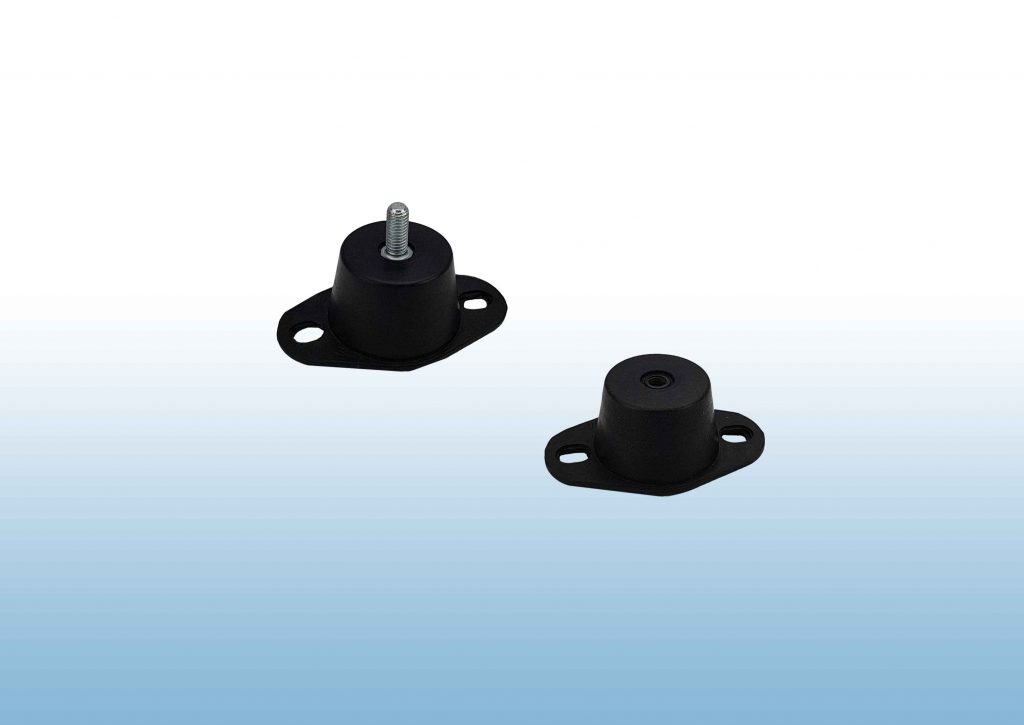 Click on the illustrations below to open the product specifications (PDF-files).