LN-Mountings are suitable for static applications such as generator sets, cooling machinery, heavy (sensitive) machinery and floating floor systems. Optimum load-deflection properties, i.e. high load capacity and large static deflections can be provided within acceptable space envelope limitations. These mountings are produced in a variety of rubber mixes. For the selection of these mountings we advise you to consult our engineers.
Heat pumps, chillers, co-generation units, diesel generator sets, pump units, floating floors (double mass suspension systems), heavy machinery, 'shock applications' as Seismic Mountings.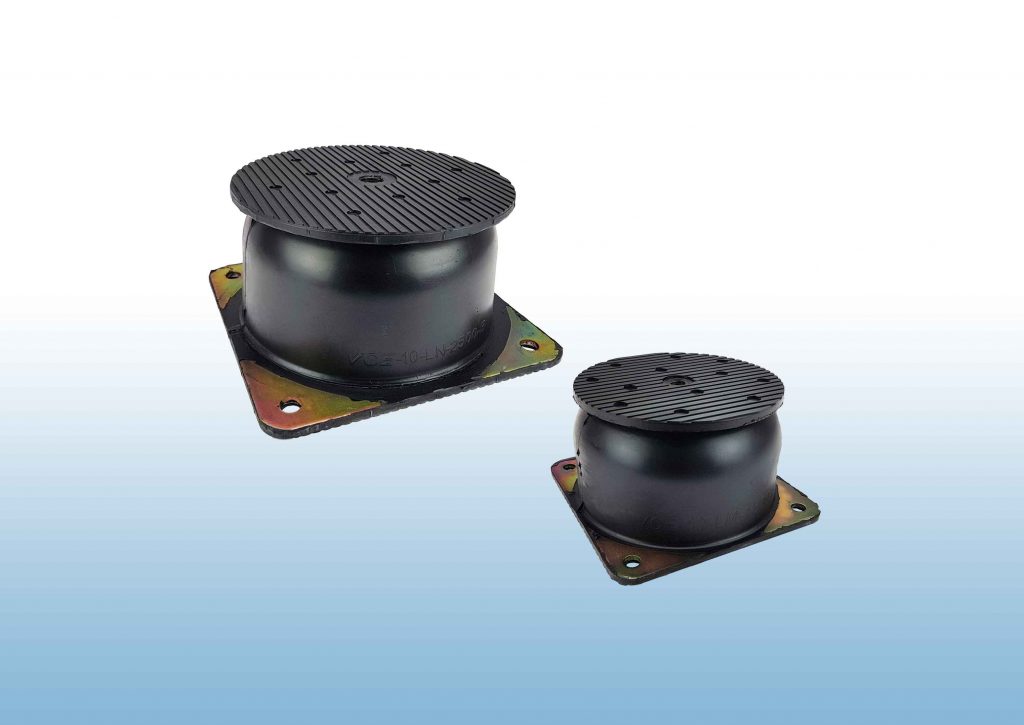 Click on the illustrations below to open the product specifications (PDF-files).