IS-Mountings are 'sandwich mountings' and suitable for a wide range of applications and are able to take both compression and shear loads. IS- mountings are produced in a variety of rubber mixes. For the selection of these mountings we advise you to consult our engineers.
Generator sets, vibrating screens, compressor skids, rail-,
on- and off-road road vehicles.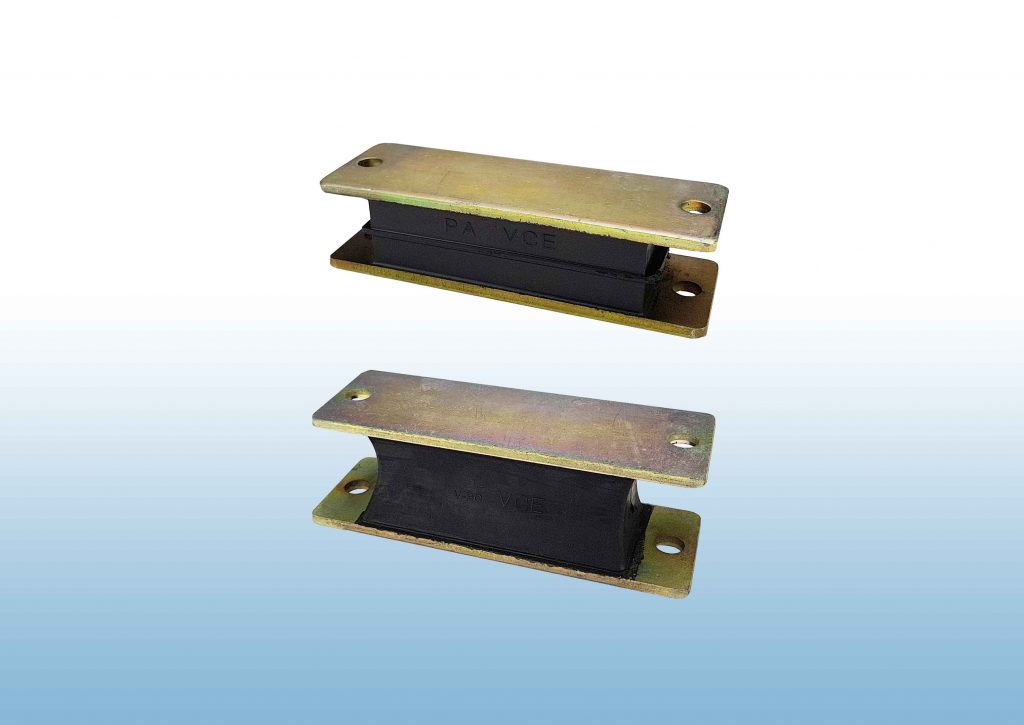 Click on the illustrations below to open the product specifications (PDF-files).