CM-Mountings are mostly used for mobile applications. These compact anti-vibration mountings are easily integrated in the supporting structure and offer a high level of vibration insulation. Rebound control-washers limit excessive movement under shock loads. CM-Mountings are available in several rubber mixes to accommodate a large load range.
Marine engines and generator sets, pump units, vehicle cabins,
compressor sets.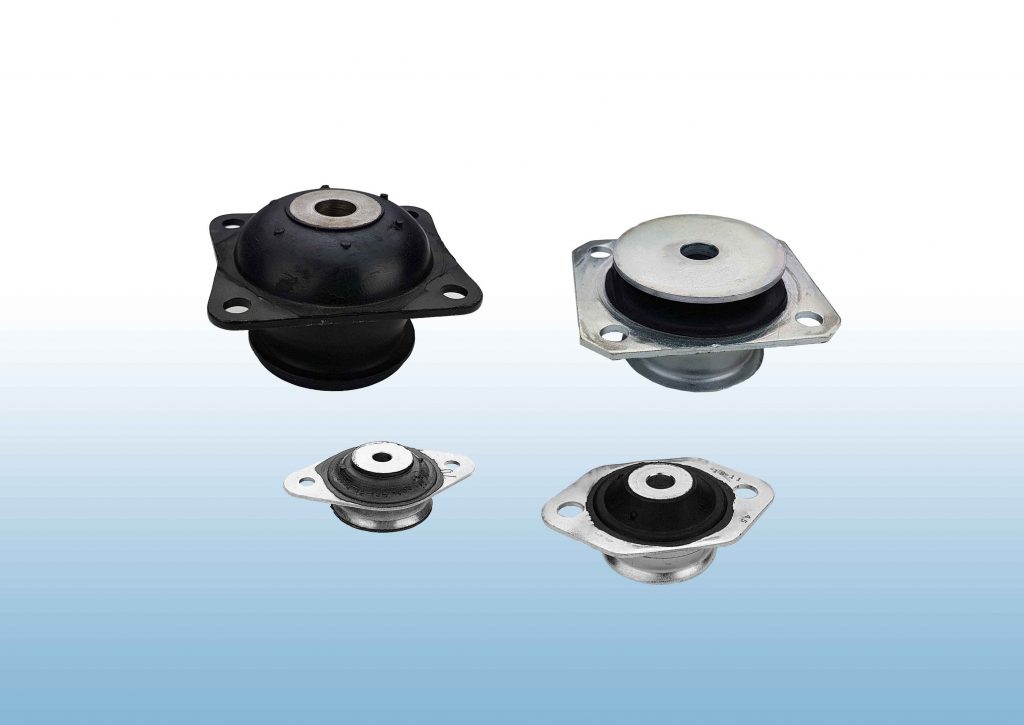 Click on the illustrations below to open the product specifications (PDF-files).