BA-Mountings offer a good vibration insulation in combination with a small height. These mountings are easy to install and offer a high level of insulation. BA-Mountings are  available in various dimensions and rubber mixes. For the selection of these mountings we advise you to consult our engineers.
Ventilation units, cooling equipment, pumps modules, compressor
sets.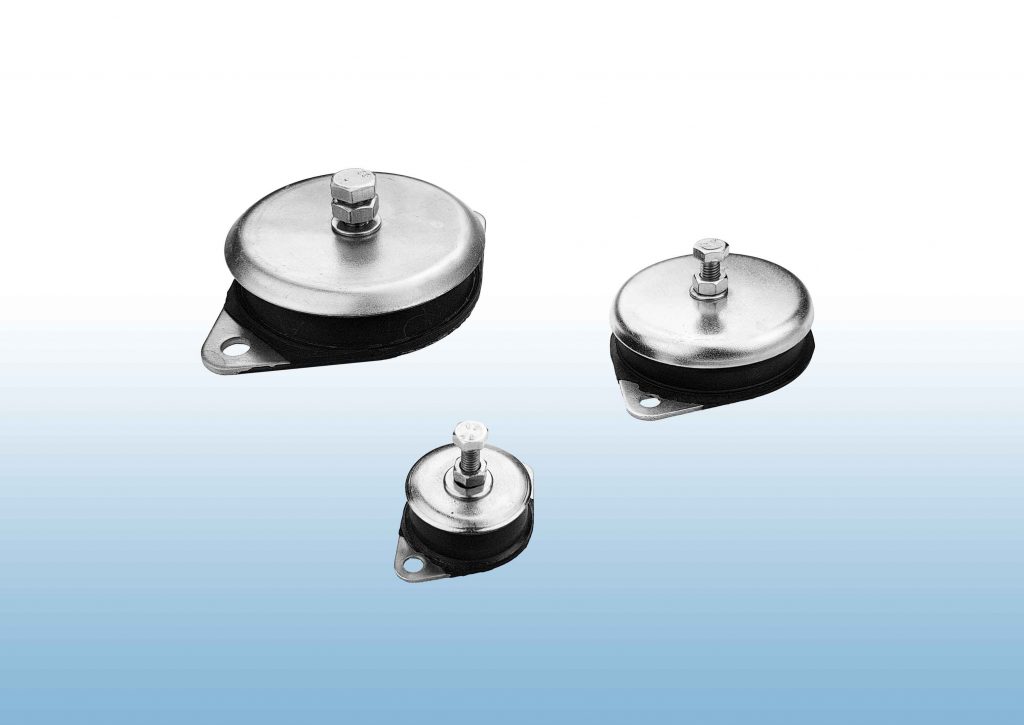 Click on the illustrations below to open the product specifications (PDF-files).