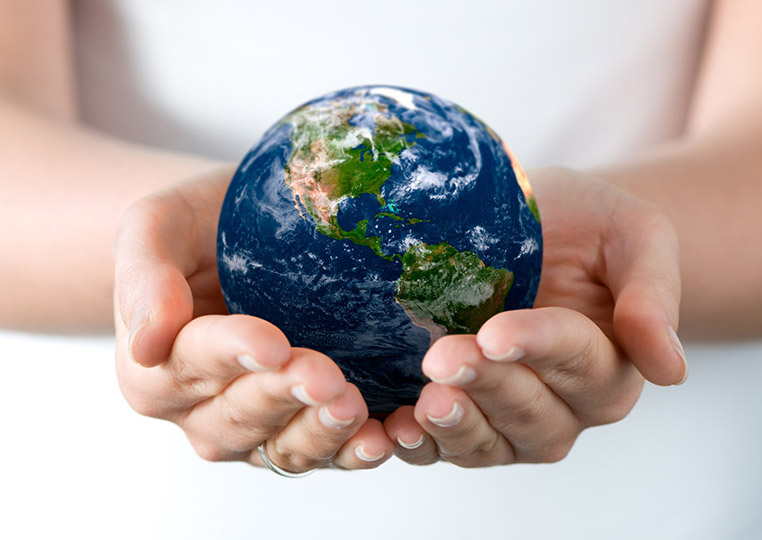 NIEUWE STANDARDS, NEW VALUES

After 10 years of service, it was time to upgrade our website to the latest standards. If you were familiar with our old website, you will probably see that everything has changed completely. We have spent a lot of time on user-friendliness, with the aim of offering you an optimal surfing experience.
You can find all our products in the 'products' menu. If you click through to a specific product page, you have the option to download technical sheets.
Installation manuals can be downloaded by clicking on 'downloads' in the top menu.
If you have any questions about our new site, we are happy to help you. We hope that you will enjoy the new website.


Team VCE techniek.