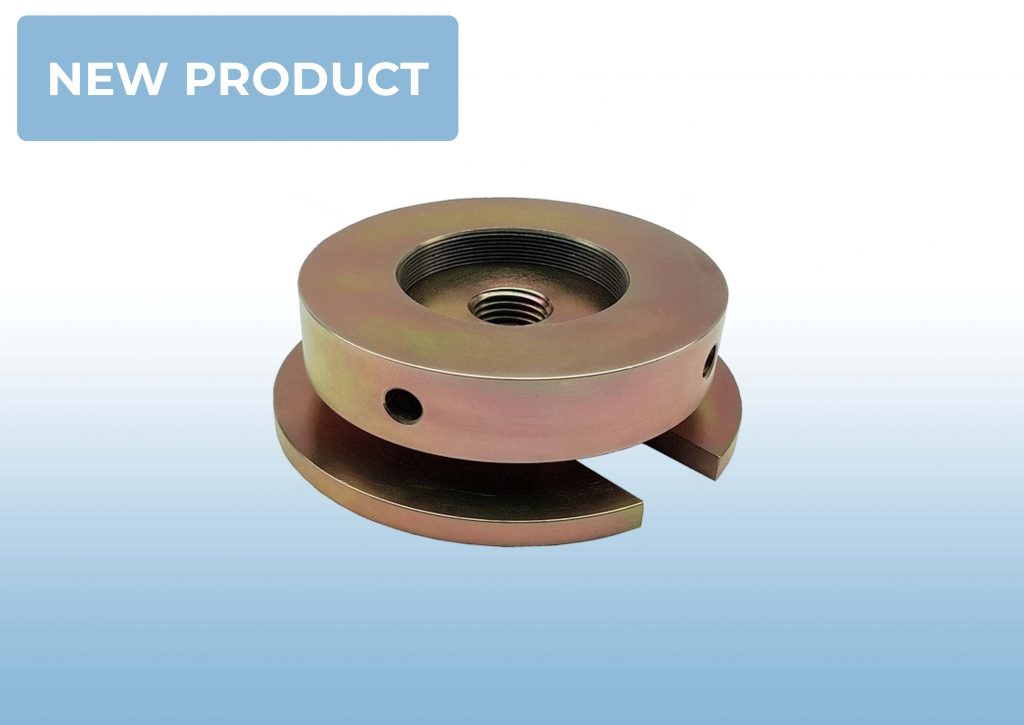 HAU (Hight Adjustment Units) are used fort the precise leveling, height adjustment and alignment of mobile and stationary machinery. The inner thread enables a very accurate adjustment. HAU elements can be used both solely as in combination with our anti-vibration mountings. The minimum height is 40mm and the maximum height is 55mm.
Applications: marine engines, generator sets, pump units, compressor sets, cooling machines, process machinery etc.
Interested in our brand new HAU elements? Please contact us. Our specialist are glad to provide you detailed information.   
Download product sheet here.