NEW PRODUCT: FS-MOUNTINGS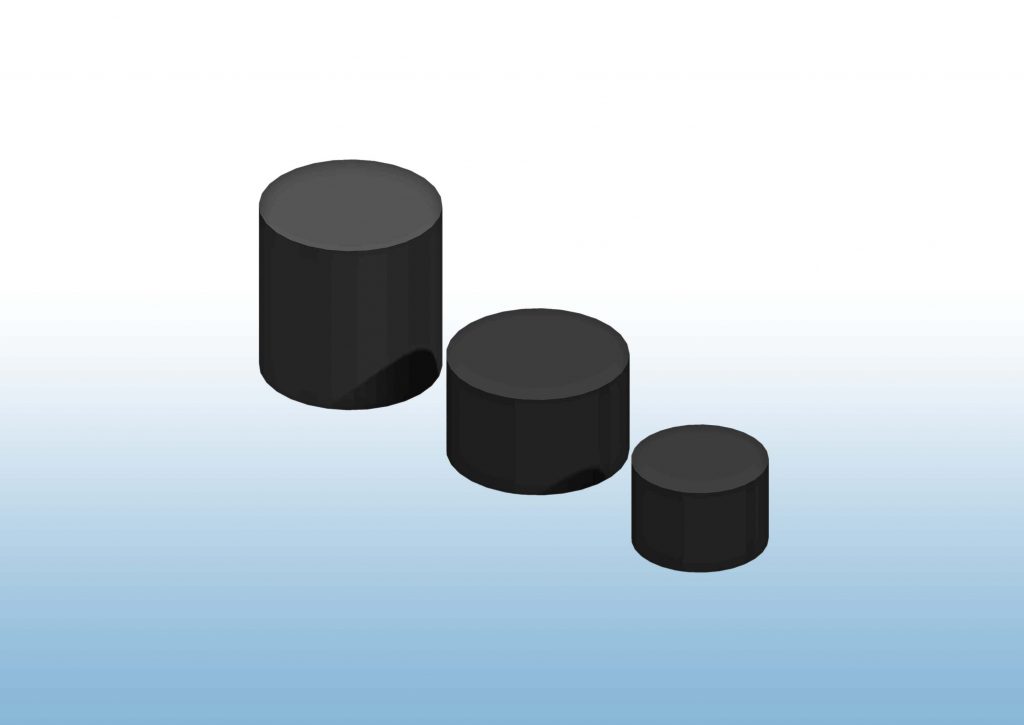 FS-Mountings are designed for floating floors and 'two-mass' systems. FS-Mountings have high deflection capabilities and offer superior acoustic performance. Natural frequencies can reach as low as 4 Hz. These mountings are produced from a low creep / high stability elastomer compound and are available in a variety of rubber hardness.


Applications: Floating floors, 'two-mass' systems etc.


Interested in our brand new FS-Mountings? Please contact us. Our specialist are glad to provide you detailed information.   


Download product sheet here.